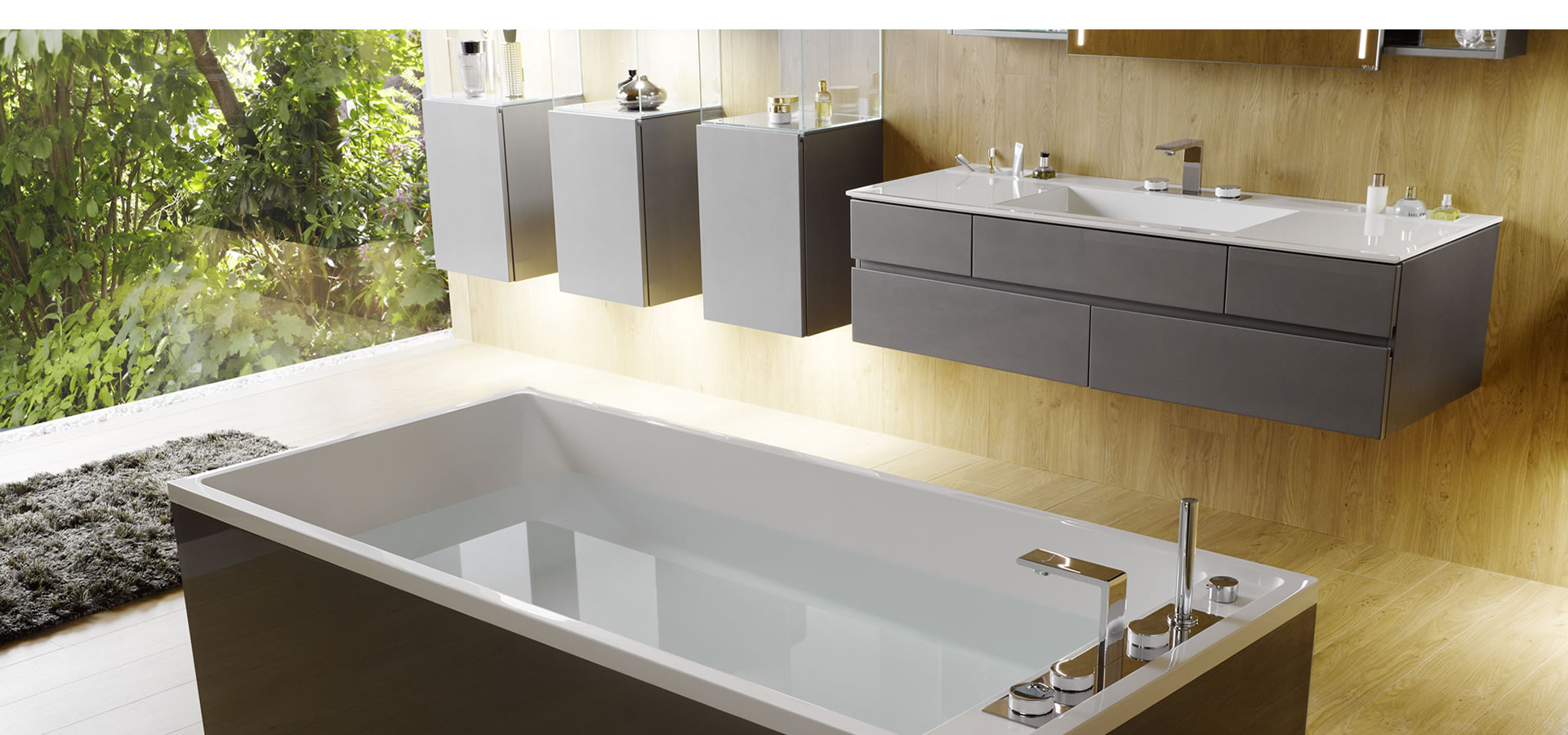 MELIBO (Pty) Ltd. was established in 1996 starting with two major international brands HANSA and KWC, quickly became one of the leading distributers of high quality bathrooms. Our commitment to supply only the best solutions for any project in combination with outstanding service excellence makes us the first choice for most professionals in the sanitary market.
Our Head Office is based in Midrand close to the N1 highway and our logistics centre is located in Edenvale. We supply a large range of all bathroom solutions from only the best international brands.
Burgbad – Complete bathroom solutions, including all cabinets, washbasins and accessories.
GEESA – Bathroom accessories, specialised ranges for hotel and commercial.
Grünbeck - Products for water treatment including filtration, dosing and softening.
HANSA - Bathroom taps & mixers for residential, industrial and commercial applications.
CONTI PLUS - Offers an extensive range of optoelectronic taps and special electronic solutions.
KWC - Taps & Mixers for residential and commercial kitchen applications.
NIL - High grade toilet and urinal fittings and accessories for the sanitary market
TECE – Plumbing engineered solutions including flushing and drainage technology.
VitrA – Sanitaryware, concealed cisterns, baths & showers, bathroom furniture and accessories
Our Products are available nation-wide as well as in most of the sub-Saharan neighbouring countries. Our sales network guarantees product availability and professional technical advice.
We invite you to step into our world of great brands and exciting products. Let us help you choose the best solutions for your bathroom needs!