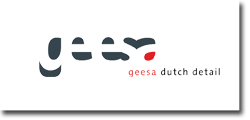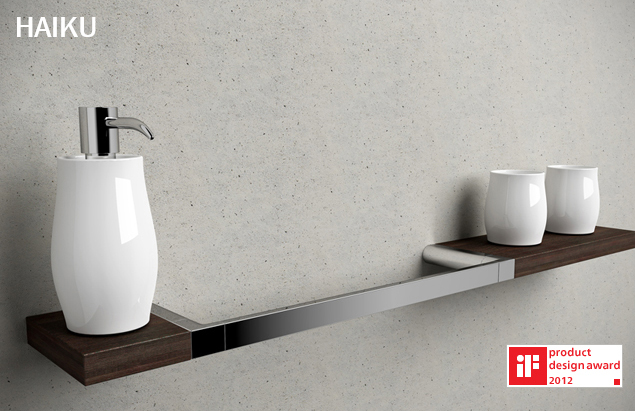 MELIBO (Pty) Ltd is the sole distributor of GEESA bathroom accessories in Southern Africa.
We love design, the combination of a magnificent design and its functional application. It is our job to pay 100% attention to bathroom and lavatory details, Geesa is already active in the field for 125 years. It is our core activity, as well as our passion.
From then to today
Founded in 1885, Geesa has been active in the field of bathroom accessories for over 125 years and is a market leader in the Netherlands in the professional segment (fitters and bathroom specialist shops) and authoritative in the export to 65 other countries. We have achieved this position by consistently targeting quality.
Involved
We are involved and responsible in the environment in which we operate. We try to minimise our carbon footprint throughout the world and be an excellent employer closer to home, with a loyal and service-oriented attitude toward our partners and buyers.
Product Range