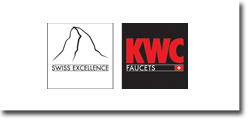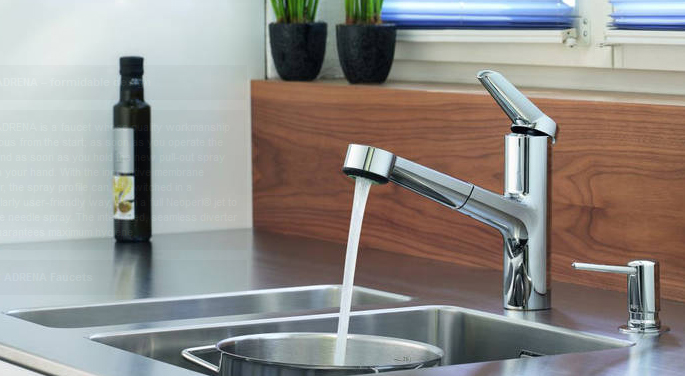 MELIBO (Pty) Ltd is the sole distributor of KWC Faucets in Southern Africa.
KWC was established in 1874 by Adolf Karrer, and started with the production of musical boxes. KWC is a Swiss based manufacturer specialising in the design and production of kitchen faucets for the private and professional market.

Private use
KWC faucets bring a new sense of comfort, ultimate functionality and clean-lined aesthetics to the kitchen. Swiss excellence – superior quality that you can rely on day after day.
Professional use
KWC offers cutting-edge faucet solutions for all areas that demand the highest standards in safety, hygiene, reliability and quality – in both environmental and economic terms. Outstanding design and Swiss perfection are guaranteed.
At home in the most prestigeous commenrcial kitchens in the world.