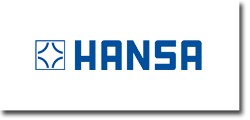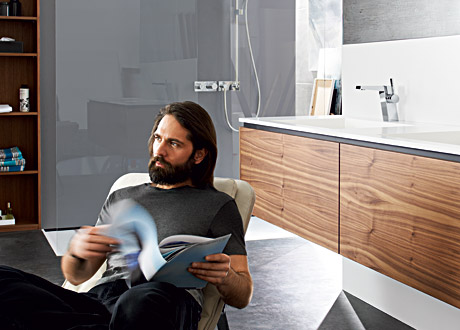 MELIBO (Pty) Ltd is the sole distributor of HANSA sanitary fittings for bathrooms and kitchens in Southern Africa.
Hansa Armaturen GmbH specialises in the manufacture of high-quality, innovative sanitary fittings for the bathroom and kitchen. "Experience water" is the philosophy that HANSA stands for. Its repertoire ranges from simple classics to award-winning designer mixers for exceptional bathroom worlds.
HANSA currently employs 600 people all over the world, and has subsidiaries and agencies in more than 60 countries. The company is among the top three mixer manufacturers in Germany and Austria. HANSA and Oras, the Finnish leading manufacturer of sanitary fittings in Northern Europe, represent the Oras Group.
Product Range
Bathroom Fittings
Shower Competence
Kitchen Fittings
Complimentary Products